Finding More on the Mat: How I Grew Better, Wiser and Stronger through Yoga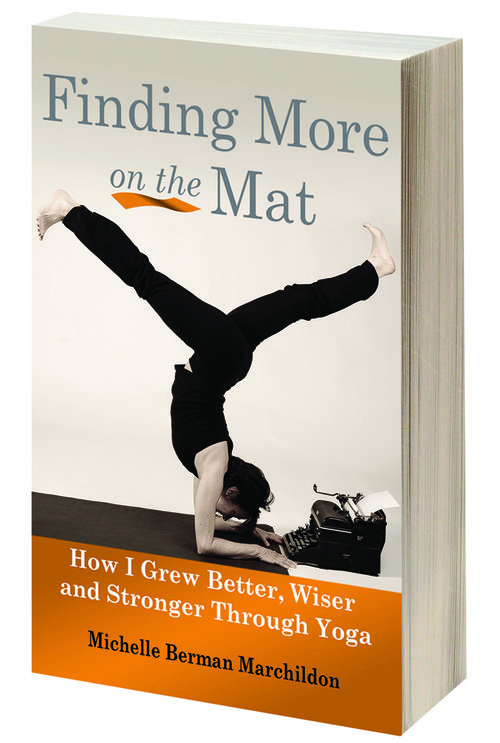 Finding More on the Mat: How I Grew Better, Wiser and Stronger through Yoga
The story of how one woman became so much more through yoga. For those who seek enlightenment, but still have to make dinner after they find it. Finding More on the Mat is a modern-day yoga fairy tale laced with humor and the kind of honest transparency that is inspiring to people both on and off the mat. Michelle shows that the practice is more than the funny postures you see; it's a chance to hold ourselves in the belief that we can be more, not less, at any age, with any circumstances in our lives.
Enter code FEARLESS at checkout to receive 50% discount on 10 copies or more.
Pricing
Finding More on the Mat is published by Hohm Press and therefore we can only sell for 25% discount for orders of 10 or more. For greater discounts, please go to: https://www.hohmpress.com/.
Return Policy
If you are not 100% satisfied with your purchase, you can return the product for a full refund.
You can return a product for up to 30 days from the date you purchased it.
Any product you return must be in the same condition you received it and in the original packaging. A printed copy of your original receipt must be included with your return.