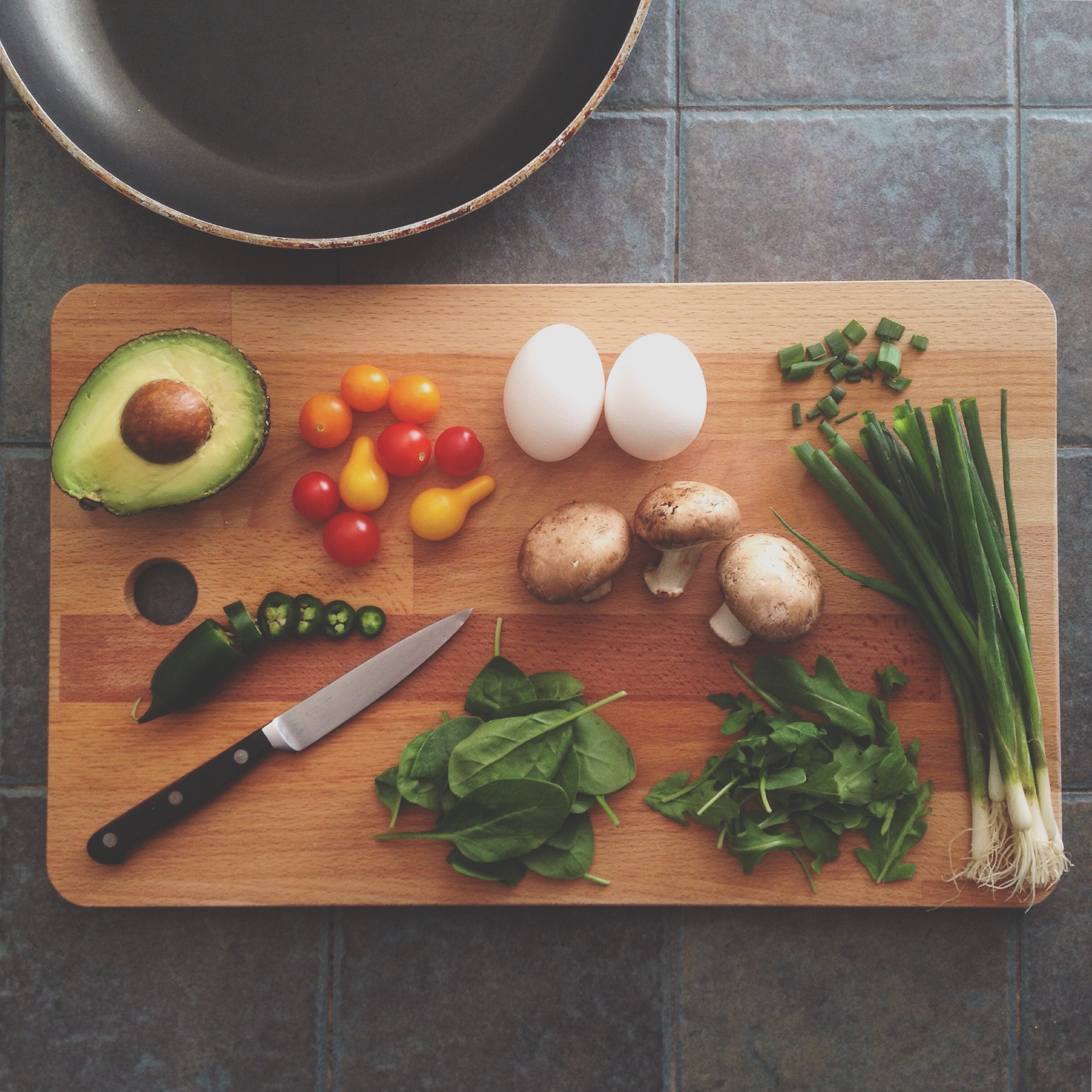 Eating with Mindfulness for Fullness
An Evening Discussion about Yoga and Nutrition
You are invited to join Michelle for an Evening Discussion about Yoga and Nutrition. Michelle is a nationally-recognized author of four books on yoga and has studied both scientific and philosophic teachings relating to yoga and aging. What you may not know is that she is also a former coach for Weight Watchers and is a Lifetime member struggling with weight issues just like everyone else.
This workshop is NOT about what you should eat. It is NOT about what you should drink. It is NOT about eating less in any way. It is about eating for MORE.
We all want MORE:
· Energy
· Wellness
· Health
· Vitality
· Radiance
The key is mindfulness. Using yoga principles for practice and meditation, Michelle wants to change your mind about how, what and when you eat. What have you got to lose, except for old habits?
Cost: $10
Time: 6:00 to 8:00 p.m.
Date: Wednesday, July 31, 2019
Location: Michelle's Home Studio. Email for address and directions.
Limited to 15 participants to create an intimate atmosphere for discussion. Please bring a notebook or journal and a pen.